Wine Pairing & Food Tips
---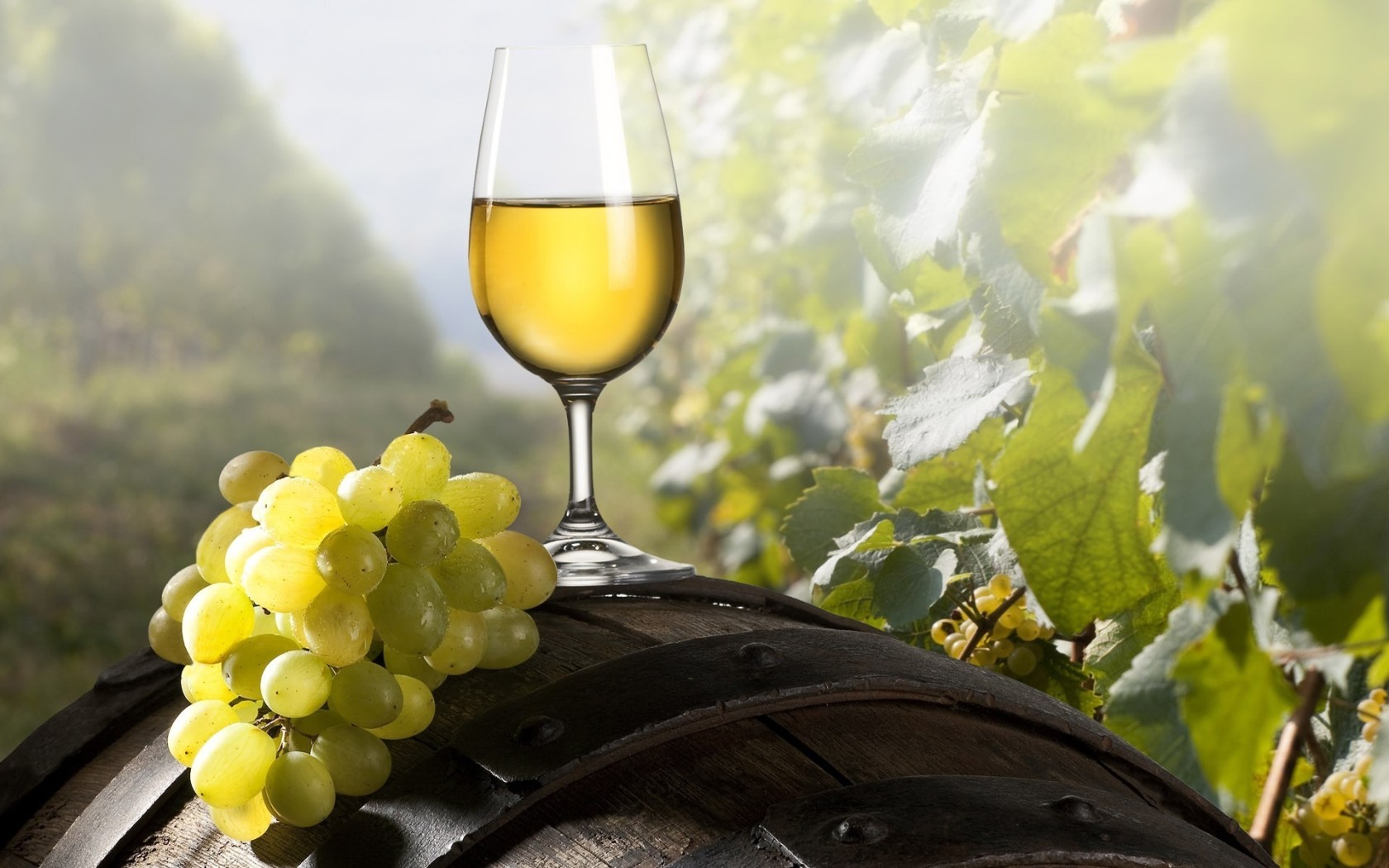 Food and wine each enhance and strengthens the experience of dining as a whole, whether you eat out at Il Pavone our Italian restaurant in Walnut Creek or cook a meal at home. Try these hints to develop your own personal favorites for pairings of wine and cuisine. The very best wine for any occasion is always the one that pleases your own palate.
Compatible Wines Selections
Start first by considering the distinguishing aspect of your meal plan. Are you serving spicy, lean, rich, bland or flavorful food? Choose a wine that will interact nicely with those flavors.
We can detect four distinct flavors with our tongue: sweet, sour, salty and bitter. We are able to decipher over 200 different aromas with our nose. That's a vast array of flavor characteristics and nuances. Food can both contradict and compliment wine selections, and both can be good.
When beginning a meal with hors d'oeuvres or appetizers, dry Rosés work well by combining the fresh acidity and light body of white wines with the fruity character of reds. Sparkling wines are another great choice.
Wine Pairs Well with Food from Same Region
Remember that foods generally go best with the wines they grew up with. If you are eating Italian food, have an Italian wine. Veal, pasta in tomato or meat sauce and chicken are ideal with a medium-bodied red such as a Chianti or Merlot. Seafood, fish-based dishes, and cream-based sauces are better with a white wine like Chardonnay or Pinot Grigio. The most suitable wine with game, red meat, roasts, and aged cheeses is a full-bodied red such as a Cabernet Sauvignon.
Match rich red meats with tannic reds. Tannins, the astringent compounds in red wines like Cabernet Sauvignon and Syrahs, help give the wine structure and are an ideal complement to beef.
Serve a un-oaked white wine, such as Sauvignon Blanc, with anything on which you can squeeze a lemon or lime. These wines are typically made in stainless steel tanks rather than oak barrels. They have a bright, citrusy acidity that acts like a zap of lemon or lime to heighten flavors in dishes like grilled salmon.
With lighter meats, try pairing the wine with the sauce. Often the chief protein in a dish—chicken or pork—isn't the primary flavor. Think of pork chops in a delicate white wine sauce versus pork chops in a zesty red wine sauce; in each case, the sauce dictates the pairing choice.
Above all else your personal taste will dictate which wines you order at our restaurant or serve with a meal you have cooked at home. At Il Pavone we have an extensive wine selection ranging from fine Italian wines to wines produced in California; be sure to take a look at our Wine Selections and you will see that we have a wide variety of choices to enhance your dining pleasure.